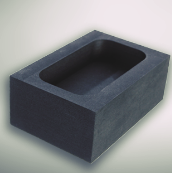 Size Capability Notes:
Larger sizes specially pressed

Machined parts done to print.

Anticorrosion cover available (SiC cover, pitch cover, ect)

Plasma sprayed ceramic coating available for wear and eutectio prevention.
Call [(518)701-6722] or EMAIL for quoting!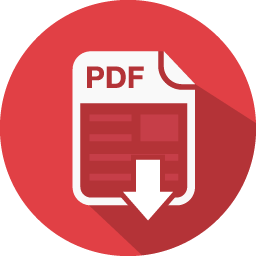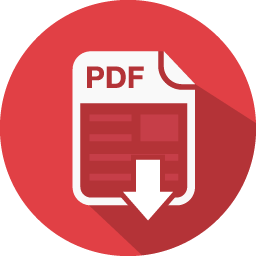 Vibrated Graphite Notes:
As Content of all grades can be purified to 50 PPM

Density, mechanical strength and anticorrosion can be improved by further impregnation.
Die molded graphite is another lower cost option for high volume applications. While not as isotropic in properties, this graphite is very useful when the added cost and uniformity of Iso-graphite is not needed. Specific high volume shapes such as washers can be made this way. Pressure is applied to the powder mix in one direction and relies on the mold shape to hold pressure vs. Iso-static with applies pressure evenly in all directions and extrusion which push in one direction. Because of how the graphite flows in the die you will get variations in properties depending on the complexity of the shape.