Property Notes:
Ash Content of all grades can be purified to 50 PPM

Density, mechanical strength and anticorrosion can be impiued by further impregnations
Size Capability notes:
Large sizes available by special order

Machined parts done by drawings

Anticorrosion cover available (SiC Cover, Pitch Cover, etc)
Call and describe the environment and use of the application or what you are using now for determining the right type of graphite for your application.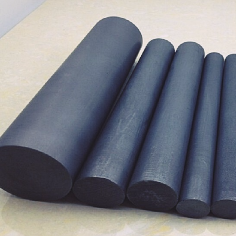 Call [(518)701-6722] or EMAIL for a quote!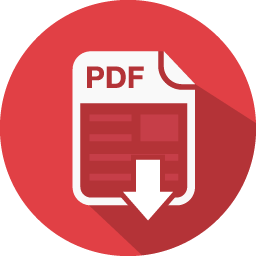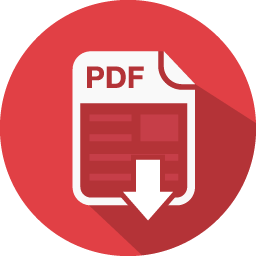 Notes
Extruded graphite is made by pressing a fine graphite powder blended with pitch or another binder through a die under pressure. The resulting shape is then fired, impregnated, fired and graphitized at 2000C typically. Extruded graphite grain size is about 10 larger than Iso-graphite. It is more economical to produce and is used in many applications including electrodes for use in electric arc steel production. Skip to 2:10 on this video to see extrusion and the full process of making an electrode grade billet of extruded graphite. Many furnace hot zone parts including rails, heating elements, plates, shelves, and fastners can be made from extruded grades of graphite.