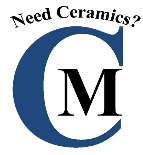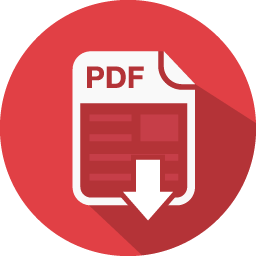 graphite-coating.htmlAlcohol Based. Flammable. Hazmat Fee to Ship.

Excellent for sealing graphite and CFC.

2-5 Coats Typically Needed for Full Seal.

Pre-coat before using BC628 adhesive to get better bond strenght.

Air cures in 2-3 hours.
Applications:
Non-ferrous extrusion

Ferrous, non-ferrous forging lubricant

Aluminum permanent mold

Low pressure casting

Chain lubricant

Thread lubricant

Hot zone bearing lubricant

Anode stub coating

Ingot casting
1 year shelf life, unsealed.

Water based Coating. Can dilute 3x for Coating.

Dilute with distilled water.

22% Solids. 9.5lb/gallon.

Metals should be preheated to 200F prior to coating.

Spray application best, may be swabbed, dipped or brushed.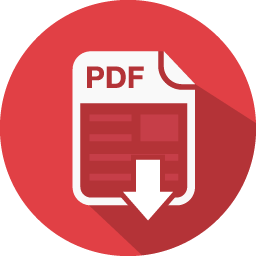 Bonderite 137
(formerly DAG 137)
-

Pricing