Carbon Boards (1200ºC heat treated) are rigidized PAN long fiber felt.

Only Stocked in 60in x 40in x all thickness on Pricing sheet with foil on 2 sides. Raw and one sided carbon board has a 1-3 week lead time.

Graphite Boards (2000ºC heat treated) are shaved Rayon foam stocking in (60 x 40in) & (52 x 24in) size with foil on 1 side for shipping in 1 week.

Boards can be lined (covered) on one or both sides with;

Graphite foil (0.015 in. thick) = add $50 per side.

CFC (carbon-fiber-composite) (0.030 in. thick) = add $250 - $450 per side.

Board thickness capability up to 20 in. thick

High temperature heat treatment up to 2600°C & halogen purification available. Priced at time of quote.

Rigidized felt has courser fiber & so better for oxidation resistance & heat treating vacuum furnace or hot pressing applications.

Check out our CUSTOM SHAPE prices!
Rigid Felt Board Properties
Rayon Sliced Foam Board Properties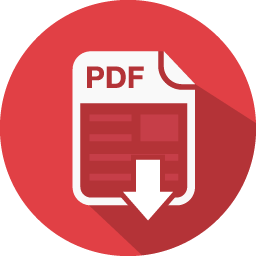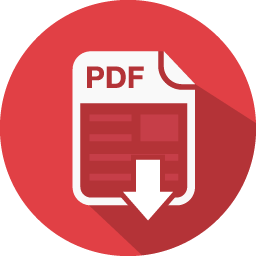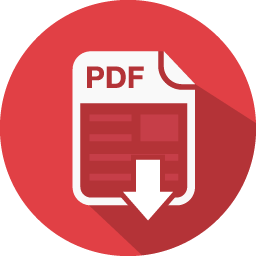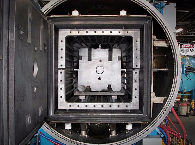 Applications
Graphite rigid insulating boards in PAN rigidized felt or Rayon sliced foam are used insulation for vacuum & protective atmosphere process furnaces.

The boards are easily cut or machined to size to fit both square and round hot zones.
The boards can be machined into complex shapes and made to print in large sizes
Surfaces & cut edges can be sealed using our Graphite Coating.
Repairs and connections are made using one of our family of Graphite Adhesives.
Graphite foil added to the surface or layered in the board increases radiant heat retention significantly as wellas reduces issues with furnace contaminent containment
Foil helps decrease pump down times and increase longevity of the insulation.
Similarly, CFC covering on the boards gives durability, impact & wear resistance.