|| Special Requests and Custom Drawings ||
Call -
(518) 701-6722
|| Fax -
(718) 569-6475 ||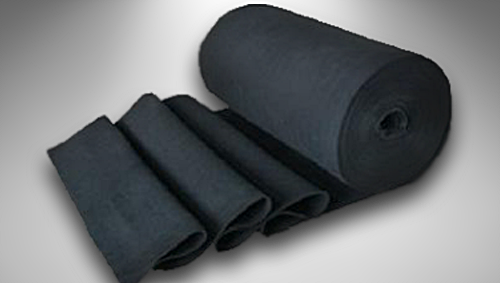 Call us and mention code: PC-10 to receive 10% off the listed pricing!
Please vist our online storefronts to quickly and easily order our most popular stock items.
Special pricing for Amazon Business Members. PO's accepted online.
Shipping From
We have a variety of stocking warehouses to provide quick and affordable delivery of these products all over the world including:
New York (NY)

Pennsylavania (PA)

New Jersey (NJ)

Massachusetts (MA)

Maryland (MD)

Georgia (GA)

Kentucky (KY)

Texas (TX)

Arizona (AZ)

California (CA)
Idaho (ID)

Michigan (MI)

Missouri (MI)

Indiana (IN)

England

Japan

Korea

China

India

Brazil
Graphite Refractory

Materials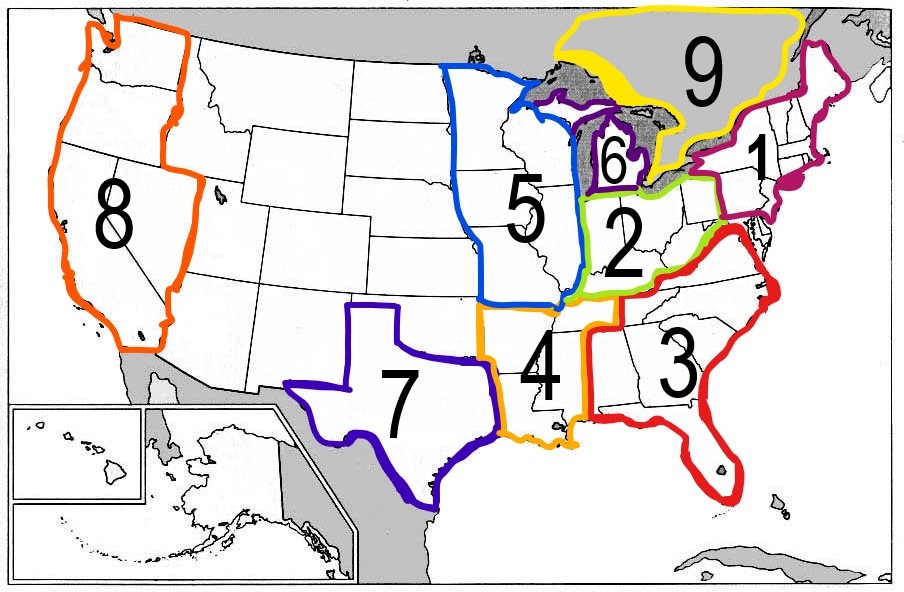 GraphiMaterials supplies the highest quality & lowest priced graphite insulation, graphite foil, machined graphite, CFC and all graphite related refractory products

!